We are interested in the basic and translational mechanisms of circuit dysfunction in neurologic disorders. We use in vivo multiphoton and macroscopic imaging techniques to study the function of cortical circuits and individual neurons in mouse models of disease.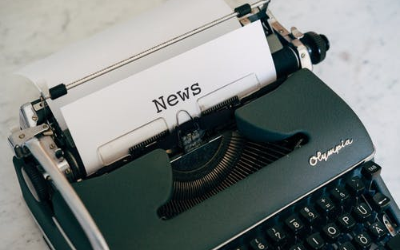 Check out our primer on performing two-photon in vivo calcium imaging and our new paper detailing simple methods for adapting an upright microscope to perform high sensitivity intrisinc optical signal imaging.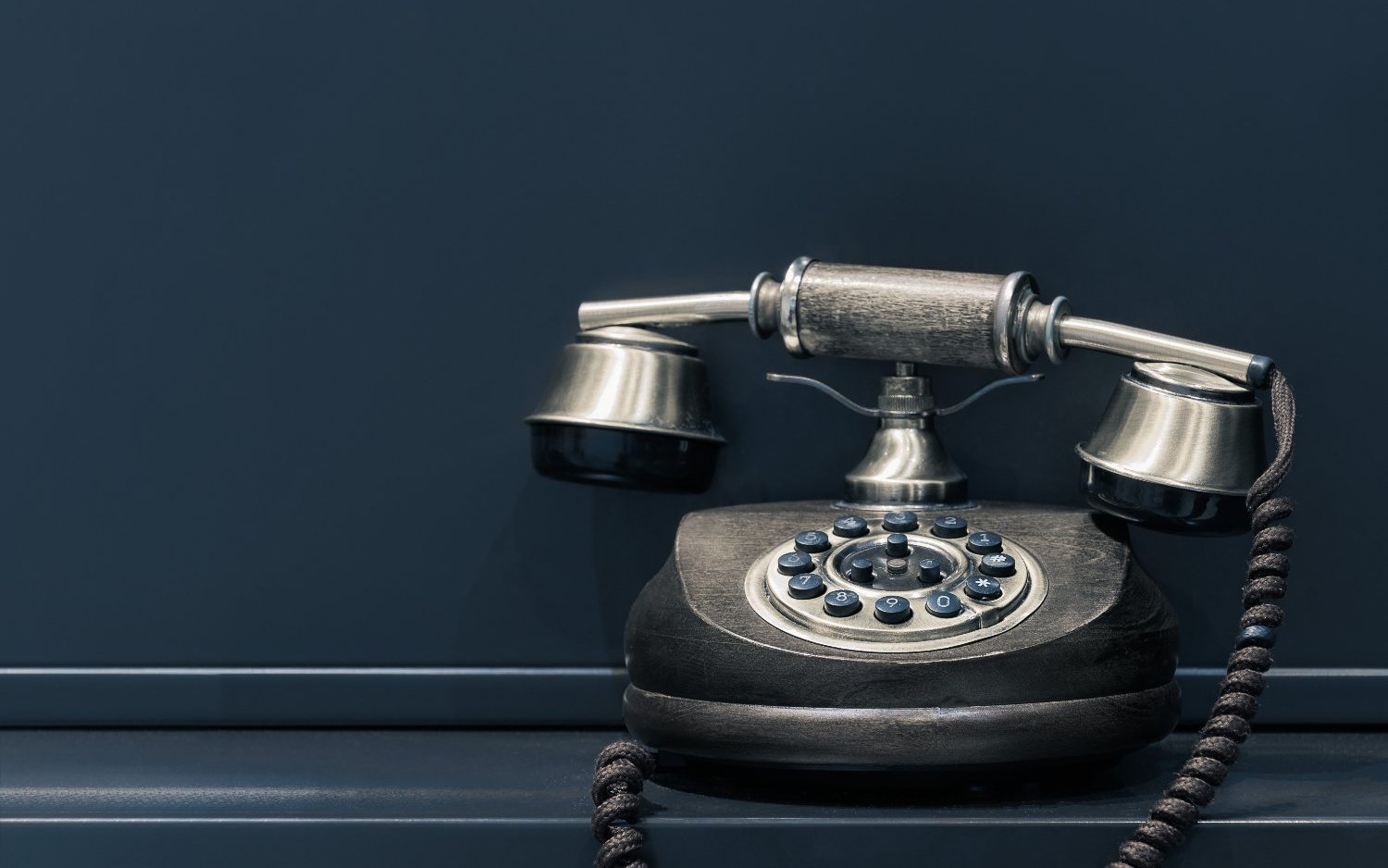 Interested in our research? Have a question? Just want to chat? Please visit the "contact us" page for more information, or check us out on twitter @ZeigerLab.